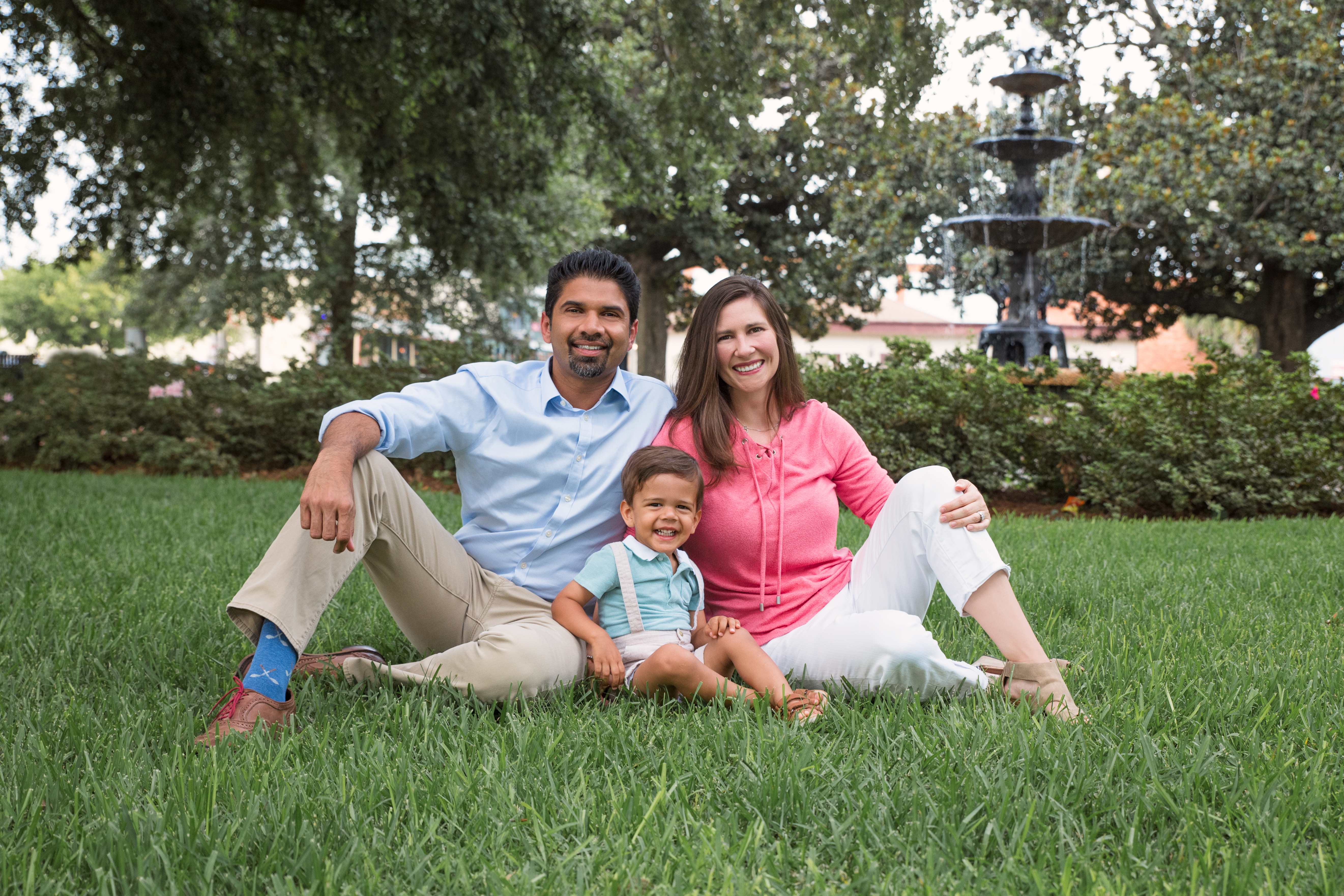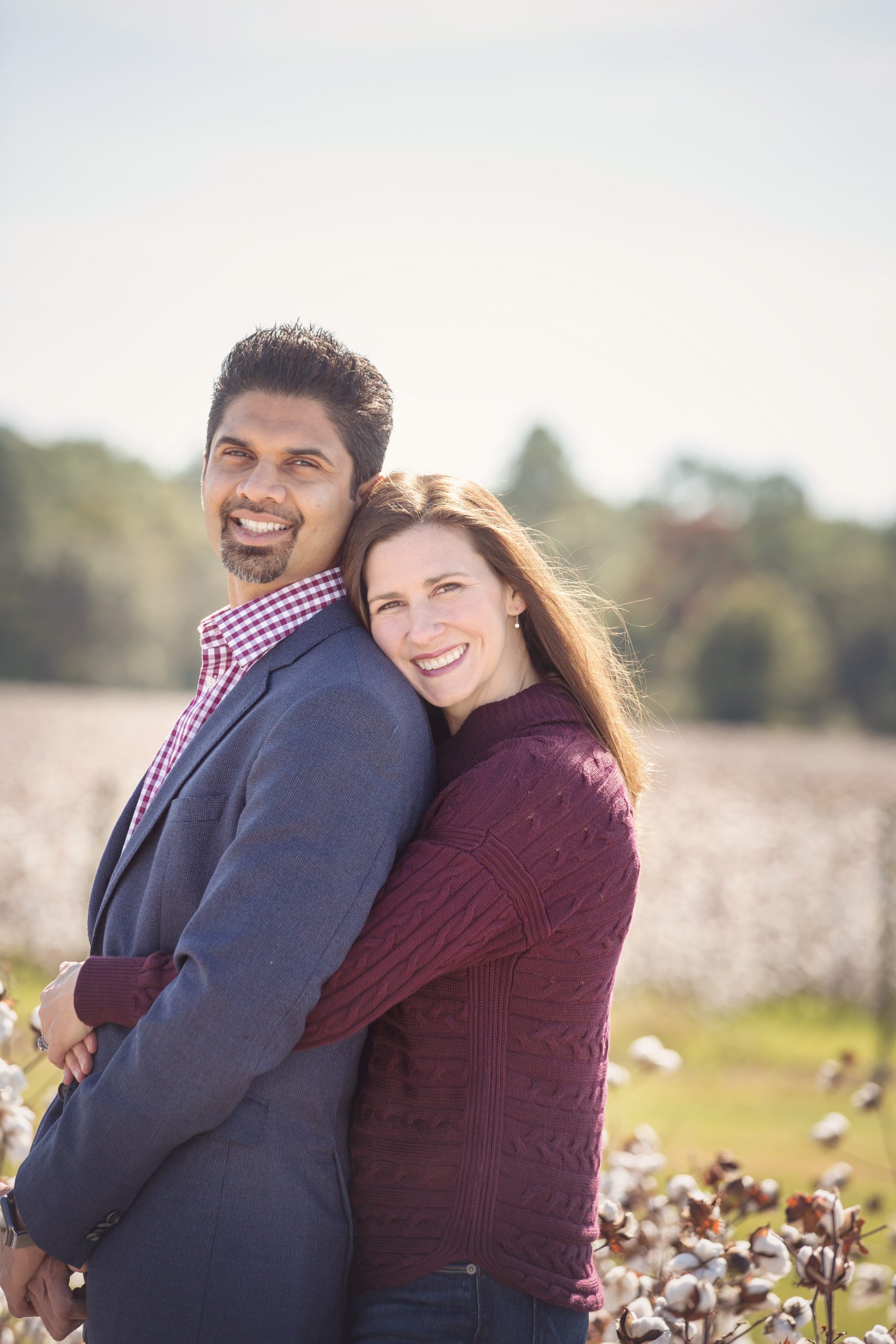 Dr. Nisarg Parikh
Dr. Parikh graduated from Nova Southeastern University's College of Dental Medicine. Before completing his dental degree, he attended Florida State University for his bachelor's degree and his master's degree from Barry University. Dr. Parikh views his dental license as merely an opportunity to take more continuing education. Over the past two years, he has completed over 350 hours of additional courses to provide better care for his patients. Dr. Parikh is also currently pursuing an associate fellowship with the American Academy of Implant Dentistry.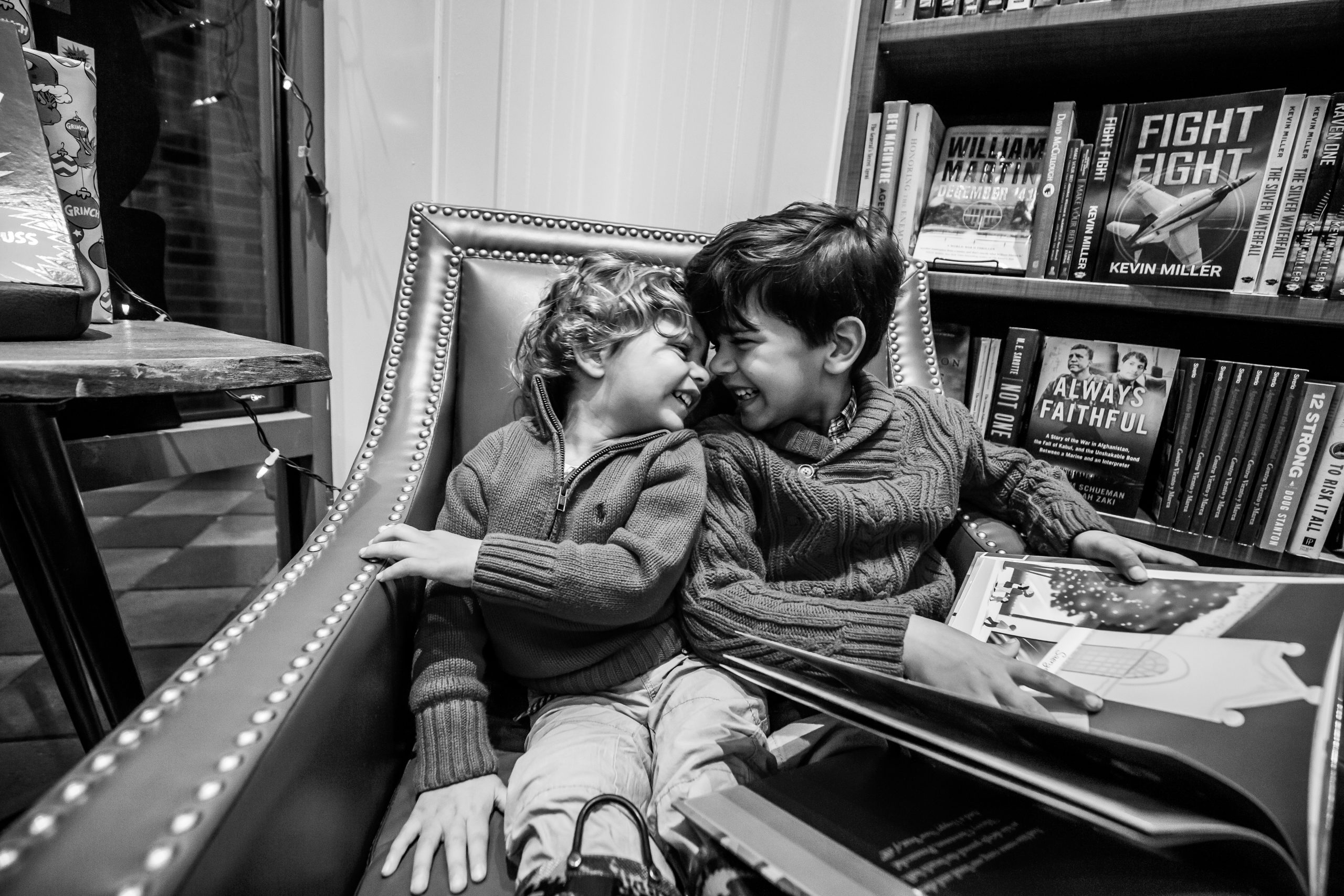 Dr. Parikh moved back to the Pensacola area in 2018, after living in Jacksonville for six years. His wife, Katie, is a Pensacola native and works as a general/trauma surgeon. They are thrilled to be back in Pensacola to raise their two young sons. You can always find them around town doing family activities. When not playing with his sons, Dr. Parikh finds time to cook, garden, travel, and watch college football.
As a dentist, Dr. Parikh's goal is to be empathetic, kind and gentle to his patients, treating them like family relationships. He strives to exceed his patients' expectations and to help them feel healthier and more confident. It is very fulfilling for him to know that they helped patients achieve the happy, healthy smile they have always desired. Our dentist also works with many charitable organizations like Mission of Mercy to provide pro bono dental care for the underserved and disadvantaged. Dr. Parikh is a current Board Member of Bread & Table Club – a modern twist on the old Supper Club with an emphasis on raising money to feed local elementary school children through the Feeding the Gulf Coast's Backpack Program. He is also a new Board Member of the Pensacola Beach Chamber of Commerce with the goal of fostering and nurturing a healthy economy and improving the quality of life for individuals on Pensacola Beach and the surrounding areas.
Meet Our Office Team
Our office dedicates themselves to helping patients receive excellent dental care. We are glad to get to know our patients when they visit our dental office in Gulf Breeze, Florida. If you have not had the chance to meet our great team at Star Smiles Dentistry, give us a call at 850-934-3408, and learn more about our dentist, Dr. Nisarg Parikh, and our team below!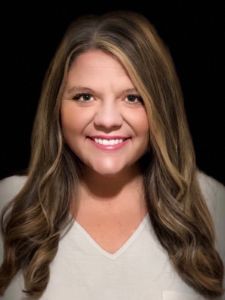 Elizabeth, Team Leader
Elizabeth, also known as Liz, is a Mississippi native who recently moved to Florida. Liz has been in dentistry since 2015 and joined the Star Smiles Dentistry team at the beginning of 2020. She is here to assist you with your insurance and dental treatment concerns, as well as answering any questions regarding your appointment. She loves being in dentistry because she loves helping patients find confidence in their smile all while meeting new people! Liz is married to Mike and loves being a bonus mom!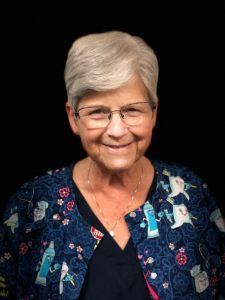 LeAnn, Dental Assistant
For over 30 years, Leann has been helping our office in any way she can. She loves working with all the wonderful people at our office. When not working, she loves spending time with her grandchildren.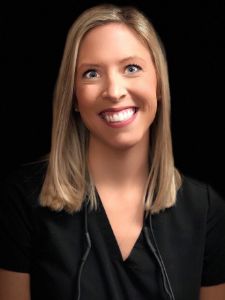 Leanna, Registered Dental Hygienist
Leanna is our Certified Registered Dental Hygienist. She received her bachelor's degree in Secondary Education with a concentration in Social Sciences from Mississippi State University where she was a student athlete. After teaching and coaching volleyball for three years in north Alabama she applied and was accepted into Pensacola State College where she received her degree in Dental Hygiene. Leanna is married and has two small boys, Jackson and Kaden, that she enjoys spending all of her off time with.
Leanna's favorite part of working at Star Smiles Dentistry is the daily interaction with the patients and being able to help and educate patients on ways to establish and maintain better oral health.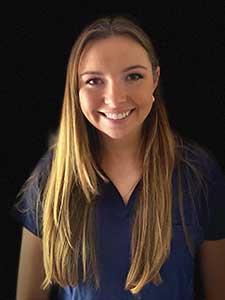 Haley, Registered Dental Assistant
Haley recently moved here from Annapolis, MD to be with her husband who is a Marine Corps officer pursuing flight school at NAS Pensacola. Other than ensuring patient comfort and assisting alongside dental procedures at Star Smiles Dentistry, Haley loves spending time with her family, dog, and traveling as much as she can.